blog
January 12th 2022
I smell like Black Opium and Babys powder and mario badescu spray and eucalyptis oil and black coffee.
I wore cute hoodie and uggs today. I want to try to dress cute everyday more.
Short blog today. Bleh bleh.
Song of the day is Dreampoppers Tribute by Rumskib
January 10th 2022
Time is flying bye! I cant wait for my hoodie to come in the mail tomorrow. I need to buy some pants to match it well now. I'll remember to post a picture of it tomorrow.
I've had some sleepy headachey days.
When trees branches look like veins reaching up to suck the sky, I think a saint is buried underneath. Some of my friends will be saints.
I am definitley going to florida for february break! It is very exciting to travel with friends for the first time! My first trip out of simple New England since summer.
I am secret lost civilizations pilled and it makes most buildings prettier to look at. I want to be fashionable. All we really have in life are other people! I am a soul eating greedy monster.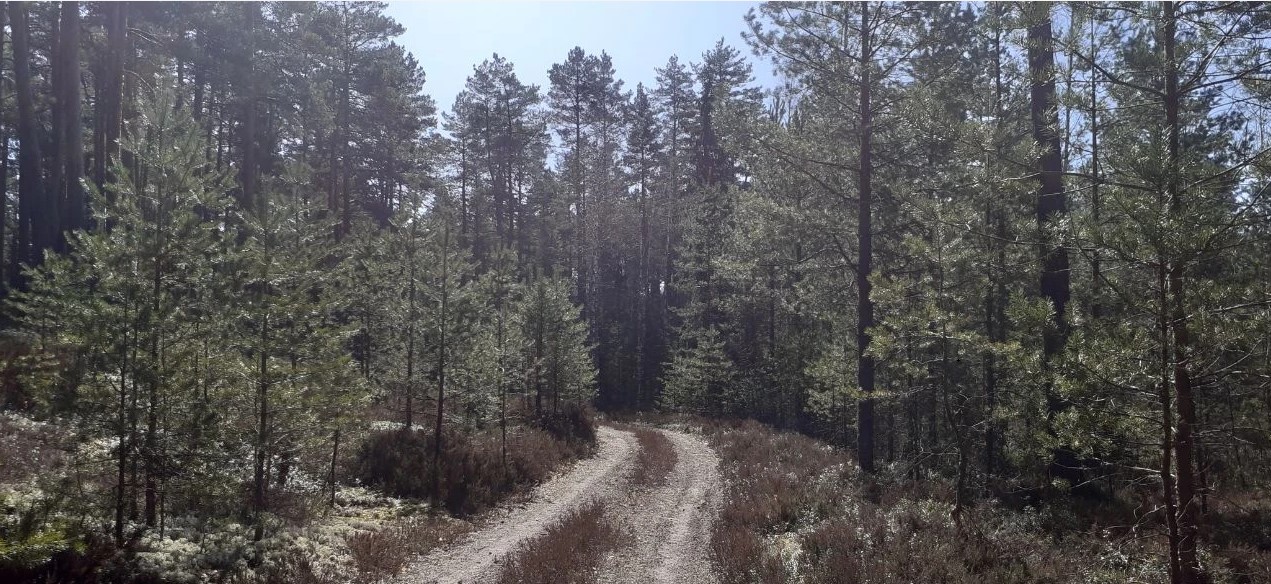 January 8th 2022
I need a makeover! I will clean out my closet tomorrow.
I got a bunch of soviet postcards today, also a cute new necklace and braceletes with butterflies on them. Its hard to decide between sending out the postcards or putting them on my wall.
I have been burning resin a bunch, my room smells heavenly and I love when it is filled with smoke. Resin smokes so much more than incense, I hope its not bad for my lungs! I have a kind called Purity, one called Dragon's Blood and a mix of a bunch of little pellets of resin and lavendar.
It snowed for the first timethis winter yesterday. Everything looks so pretty and fresh. It was funny, the benches and tables outside my work were all covered with cushions of snow. I tried playing Guild Wars. I like the look of it all, but I don't think I'll ever get into MMO games.
I just wish I was on a Honeymoon right now!!!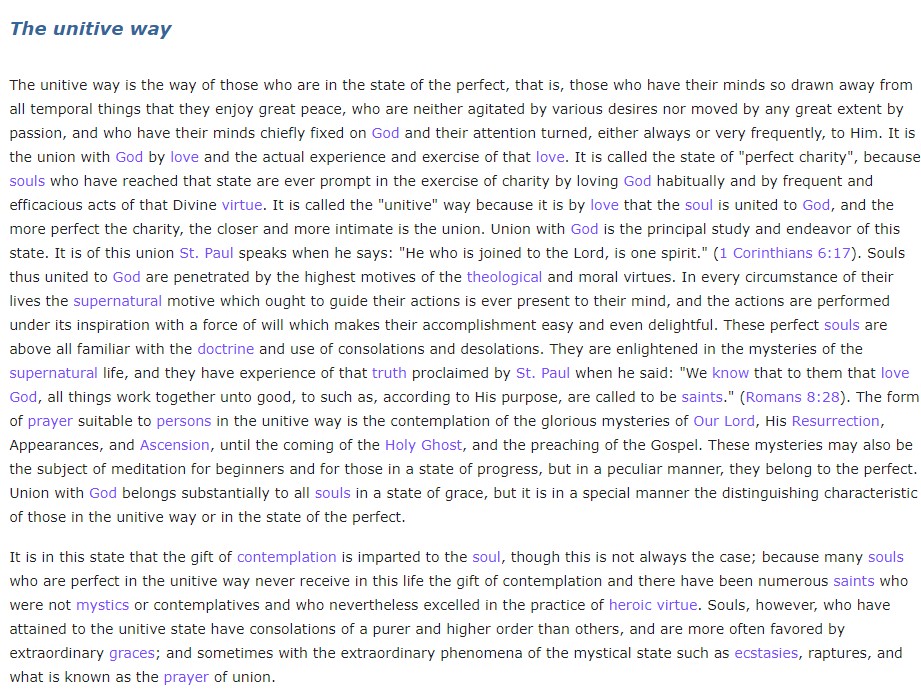 Song of the day is: Secret Track by POiSON GiRL FRiEND
January 6th 2022
Happy january sixth :D
January 5th 2022
Time is flying by with schoolwork and my job. Going to high school is very spiritually harmful. Wish I could micro-dose. I have been doing crosswords to make my classes go by quicker.
I can't wait to have much more free time this summer. The time is right right now! The planets have alligned for this task I must complete. Fortune is in my favor. I will be done by the tenth of this month. Tomorrow, I will do much more editing.
Harnessing the power of Mary.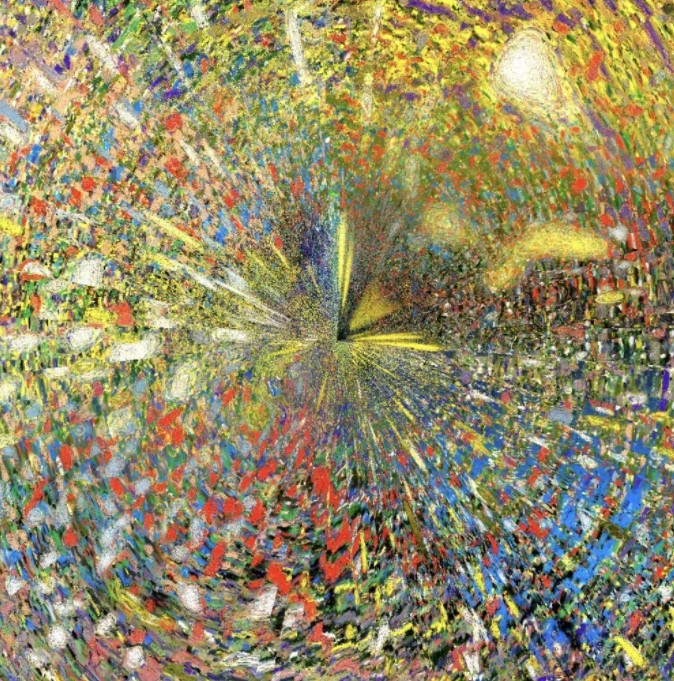 Song of the day is: Place by Playboi Carti
January 3rd 2022
I think my biggest style inspiration is Ryley Ladd. She has really cute outfits and makeup. Dasha Taran is great as well.
People at my school are possessed by demons! It is sad to see. I have to figure out a way to get a cov jab exemption for college. The whole situation is very upsetting. I hate talking and thinking about it. It is really a brain worm. No one is in my corner for this T_T. Everything is awfully abrasive. I have my little ecstacies everyday and I am thankful to be alive.
Song of the day is Song of the day not because I particularly like it, but because it has my nickname in it :). I have been listening to 505 quite a bit recently. I might book a flight to London for the summer.
Hopefully I will break even on depop soon, I have been selling a few items.
I don't like gnostics much. I don't really want people to find this site. I don't like my own self-focused mind. I need a bunch of good friends to focus on.
to end On a positive note, I plan to spend the rest of the week girlblogging and learning.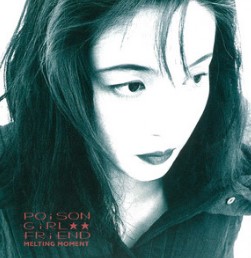 Song of the day is: Cigarettes out the Window by TV Girl.
January 2nd 2022
I can't believe christmas break is over already :(
Back to being busy everyday. I'm working on a 2022 playlist. I saw a couple pretty things today but i'll keep them to myself
I have a lot of thoughts and convictions not suited for this blog.
I need to avoid a bad outcome and get a good outcome. It will take a lot of work. I am so thankful for the forces in my life leading me to this moment. I am thankful for _____ for forgiving me and welcoming me when I am lazy and distant. I think all girls see a little bit of God in good men.
I feel awfully disconnected recently. At least my head is more in my body. I also know things will change in time.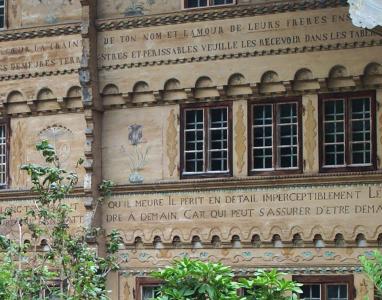 Song of the day is Cocaine Model by ZHU
January 1st 2022
Happy New Year!!! I have been very busy with work and doing my own business on the side. I am trying to make a lot of money so that I can travel and meet my friends over the summer.
I think that 2022 will be a great year for me. I am moving out to college!
Some good news is that everything is very pretty and I have been seeing a lot of horses. Bad news is my vivienne westwood necklace broke : ((
I made a new year's resolution, but it's a secret. Midterms week is coming up too, but I'm not too worried about it.
Most of all I want to go to Saint Petersburg. As a honeymoon. I want to look at all the buildings. I am crazy and insnane and messed up!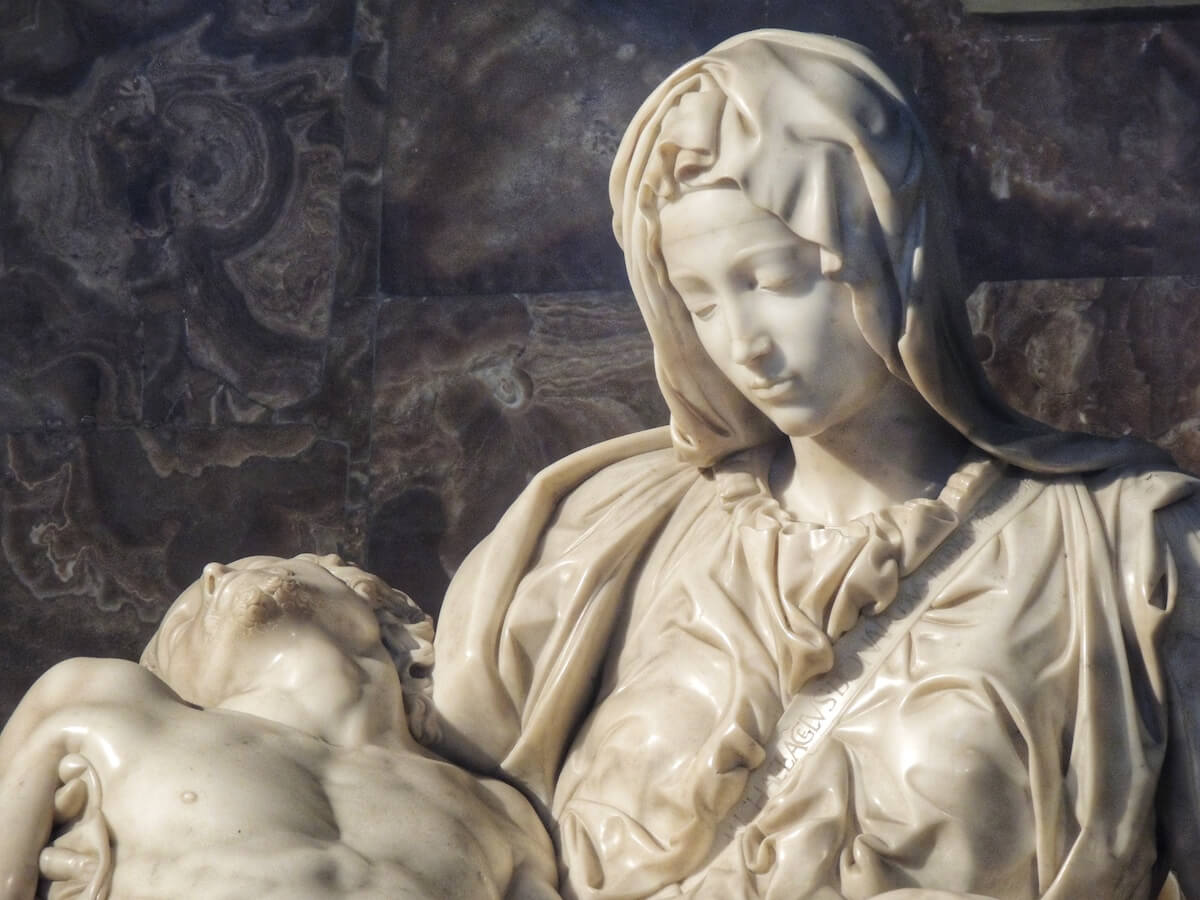 December 28th 2021
Today was very calm. I ate a lot of turkish delight and I bought an essential oil diffuser.
I'm going to browse the internet for a while then sleep.
I love sea slugs!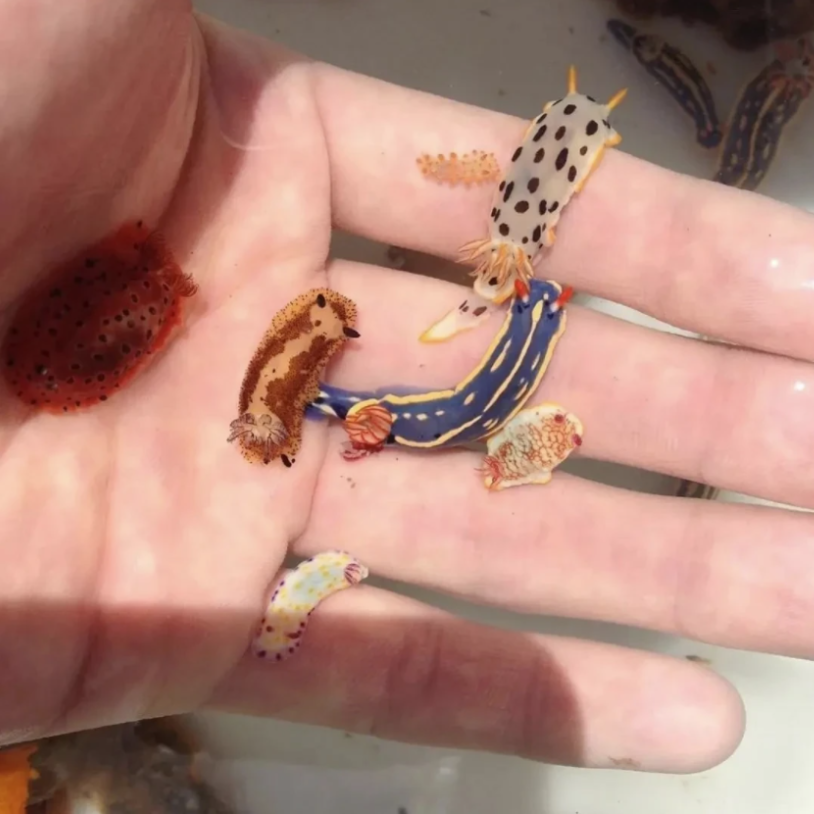 Song of the day is this FodKorp mix
December 27th 2021
I had work today, which is always very nice. I bought a cherry coke with my tip money, which isn't so good. I will get vanilla coke next time.
I think I am meeting a couple of friends for breakfast tomorrow morning. I am craving fresh orange juice! My favorite thing is to take a sip of orange juice, swallow, then take a sip of black coffee and swallow that. They compliment each other weirdly well.
I finished a bunch of letters today. They are all sealed with a wax rose imprint. Some have pictures of flowers, some have michelangelo prints, some have precious moments stickers, some have scenes from manga that I cut out. Most of them have glitter inside.
I want to buy some prayer cards to leave around.
Today I will add lists of my favorite books and make more headway on the different pages of this site. It will remain very basic html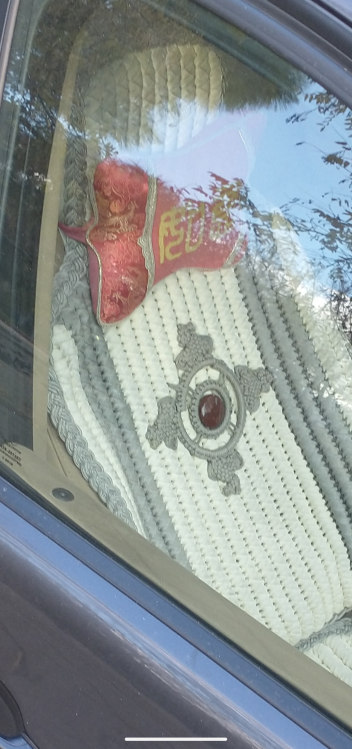 Song of the day is: Cloudbusting by Kate Bush
December 26th 2021
I have a lot of projects going on! I am sending letters to my friends, creating this website and trying to learn russian. It is pretty hard to keep motivated all by myself.
I am still setting up my computer and getting all the apps I need. I might start uploading on youtube again!
Exceptional luck has come my way recently. I wonder who is praying for me.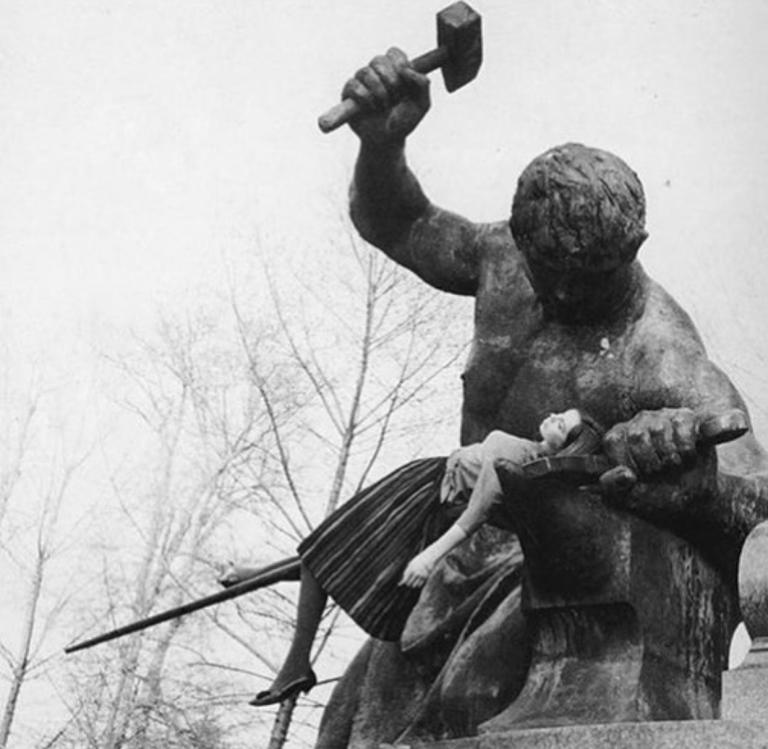 Song of the day is: Cold Little Heart by Michael Kiwanuka
directory